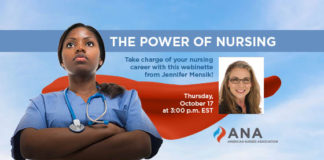 Were you unable to attend Dr. Jennifer Mensik's live webinette, The Power of Saying No? Well, you're in luck! You have another chance to...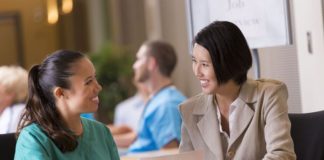 I was recently talking with a former student who expressed frustration because her organization was going to an outside recruitment firm to recruit for...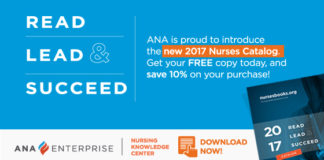 You're on the frontlines of health care every day, touching the lives of countless patients and making a real difference in the nation's health....