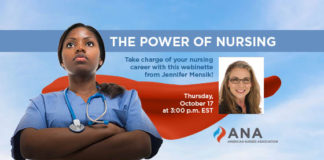 Were you unable to attend Dr. Jennifer Mensik's live webinette, The Power of Saying No? Well, you're in luck! You have another chance to...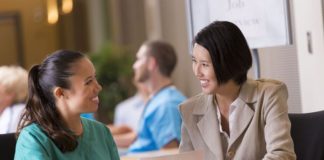 I was recently talking with a former student who expressed frustration because her organization was going to an outside recruitment firm to recruit for...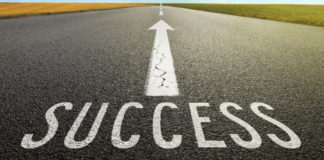 "No one can make us feel inferior without our consent." — Eleanor Roosevelt It happened again last week.  One of our young, rising star nurse leader...