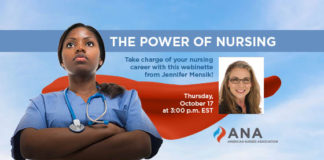 Were you unable to attend Dr. Jennifer Mensik's live webinette, The Power of Saying No? Well, you're in luck! You have another chance to...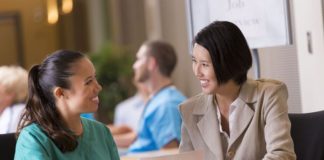 I was recently talking with a former student who expressed frustration because her organization was going to an outside recruitment firm to recruit for...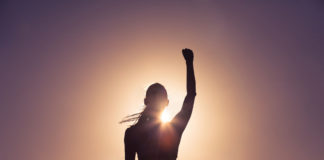 I recently spoke with a young nurse who had been offered a great position with incredible career potential.  She had not yet accepted it. ...