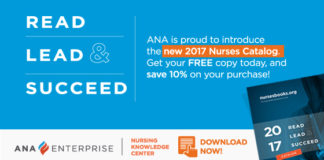 You're on the frontlines of health care every day, touching the lives of countless patients and making a real difference in the nation's health....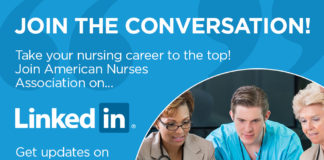 Take your nursing career to the top by joining the American Nurses Association group on Linkedin. Get updates on ANA initiatives, career news, products,...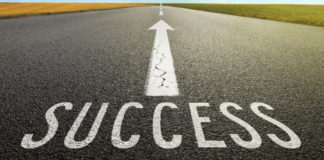 "No one can make us feel inferior without our consent." — Eleanor Roosevelt It happened again last week.  One of our young, rising star nurse leader...